How Can Vision Therapy Help Your Clients?
Vision therapy can be a functional asset in a total treatment plan. Our team works with people whose vision is affected by:
Learning-related vision problems
Eye teaming or eye coordination problems
Traumatic brain injuries and concussions
We also offer management options for amblyopia, strabismus, and other issues with a focus on binocular vision, as well as sports vision assessments. Vision therapy takes advantage of the brain's neuroplasticity to effect meaningful changes and improvements to the visual system.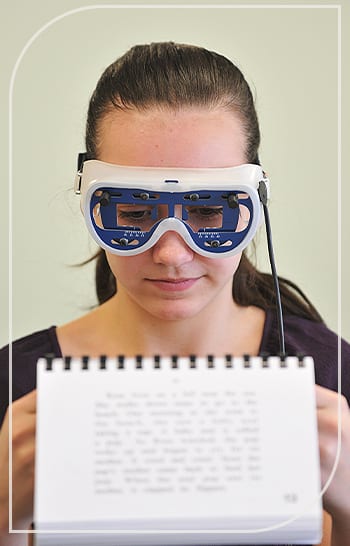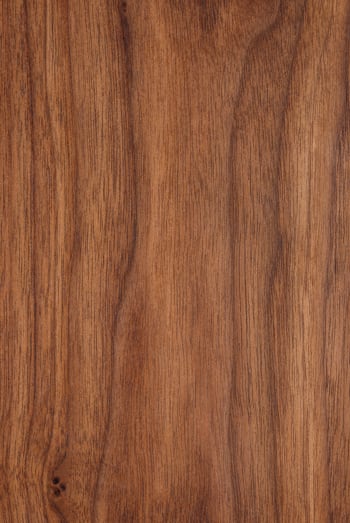 Why Choose Ottawa Vision Therapy?
At Ottawa Vision Therapy, we're passionate about helping our patients make the most out of their vision. We believe that with the right attention, care, and understanding, patients can achieve success.
We pride ourselves on our personalized approach and intimate clinic. We use our dedication and experience, taking the time to evaluate what each patient needs to attain or recover optimum vision. We provide access to the proper tools, but our collaborative, 1-on-1 approach allows patients to become partners in their vision therapy.
Our approach to vision therapy is holistic. We believe in collaboration and co-management between healthcare providers, and look forward to working as colleagues and partners in our patients' wellness. If you have any questions about vision therapy or our practice, please reach out! We relish the chance to build stronger connections and share our knowledge.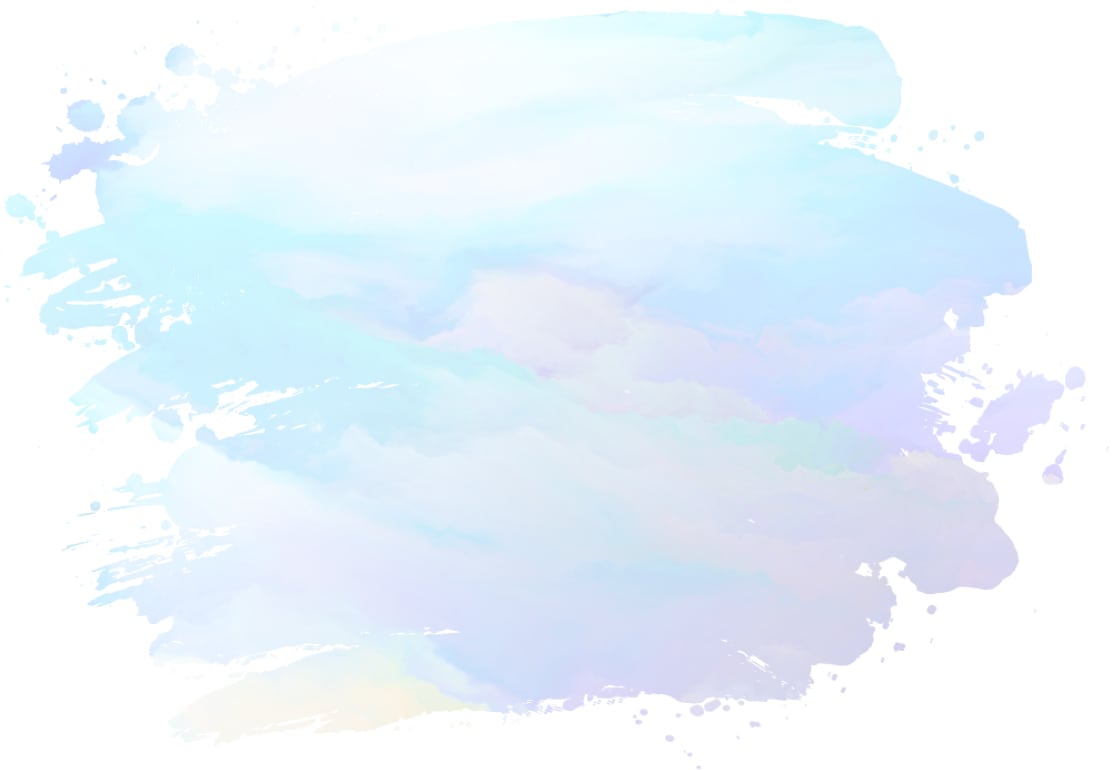 OUR LOCATION
We are conveniently located close to the Queensway, on the corner of Merivale Road and Meadowlands Drive West, with plenty of free parking available steps away from our office.

OUR ADDRESS
1547 Merivale Road Suite 520

Ottawa

,

ON

K2G 4V3
Hours of Operation
Monday

:

9:00 AM

–

6:00 PM

Tuesday

:

9:00 AM

–

7:00 PM

Wednesday

:

10:00 AM

–

6:00 PM

Thursday

:

9:00 AM

–

7:00 PM

Friday

:

9:00 AM

–

4:00 PM

Saturday

:

CLOSED

Sunday

:

CLOSED

Testimonials
Since "SB" started Vision Therapy, she has wanted to pick up a book to read. She used to fight me every time reading was requested. Now, she is more confident in her reading ability, and she's not embarrassed to read out loud to others. The most important result is her report card. " SB" has improved in four of her subjects and is now an A/B student. Thanks.
SB