What is Vision Therapy?
Vision therapy is a collaborative effort between the participant and their optometrist to attain or recover clear, comfortable binocular vision. Your visual system may be trained to work more effectively using various techniques, from prisms to eye exercises.
Vision encompasses more than just sight. Your visual system consists of your eyes, the muscles surrounding the eyes, and the parts of the brain involved in processing vision. Much like physical therapy can benefit your body when it is injured, weak, or needs correction, vision therapy can train, adjust, and strengthen your visual system.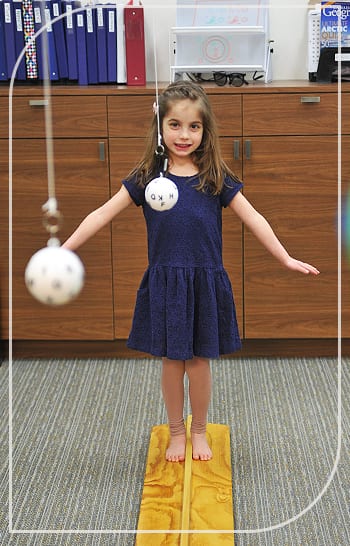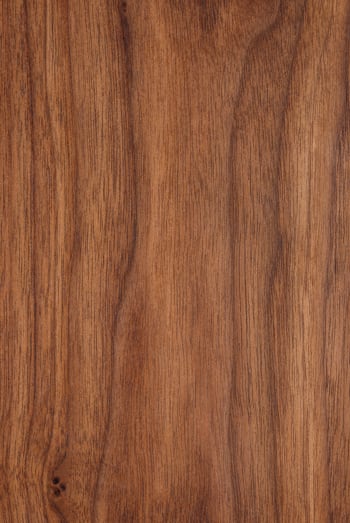 Who Can Benefit From Vision Therapy?
Our doctors are trained in all aspects of optometry and are dedicated to helping those with vision issues.
Binocular Vision Conditions
Some eye conditions, like amblyopia (lazy eye) or strabismus (crossed eyes), require corrective lenses and vision therapy.
Learning Related Vision
Occasionally, vision problems are misdiagnosed as learning disorders. We work to determine how your child's vision impacts classroom performance.
Vision therapy CANNOT cure learning disorders, but may improve visual skills commonly used in the classroom.
Traumatic Brain Injuries & Concussions
Brain injuries and concussions can significantly impact our visual system. Rehabilitation can help to alleviate symptoms like headaches, dizziness, and photosensitivity.
Sports Vision
High-caliber sports performance requires great vision and eye-hand coordination. Vision therapy can improve depth perception, reaction time, and peripheral vision. All of our programs are designed to be sports specific. Customized Programs for Your Unique Needs
At Ottawa Vision Therapy, we will begin by assessing your visual system through a developmental optometry exam. This includes tests of:
Your eye health (an eye exam ensures your eyes are healthy)
Visual acuity & refraction (how well you see the eye chart and your prescription)
Binocular vision (how the eyes coordinate with each other)
Eye-teaming skills (how your eyes move together to focus)
Eye movement & control (how your eye muscles function and their accuracy)
Visual performance & processing (how visual information is perceived, interpreted, and recalled by the brain)
This exam allows us to understand your entire visual system and determine how we can best assist you.
Following your initial exam, we'll build a customized vision therapy program that addresses your specific needs. We'll work closely to improve your visual ability.
Passionate About Your Vision
Why vision therapy? Because we've seen it change lives. When dedicated patients commit to their vision therapy program in partnership with a trained professional, the results can be rewarding.
All of our practitioners share a passion for helping you or your child achieve optimal vision. We understand the impact that struggling with vision problems can have on your studies, work, hobbies, and confidence.
Visit Ottawa Vision Therapy for your first appointment and let us help you live your true potential.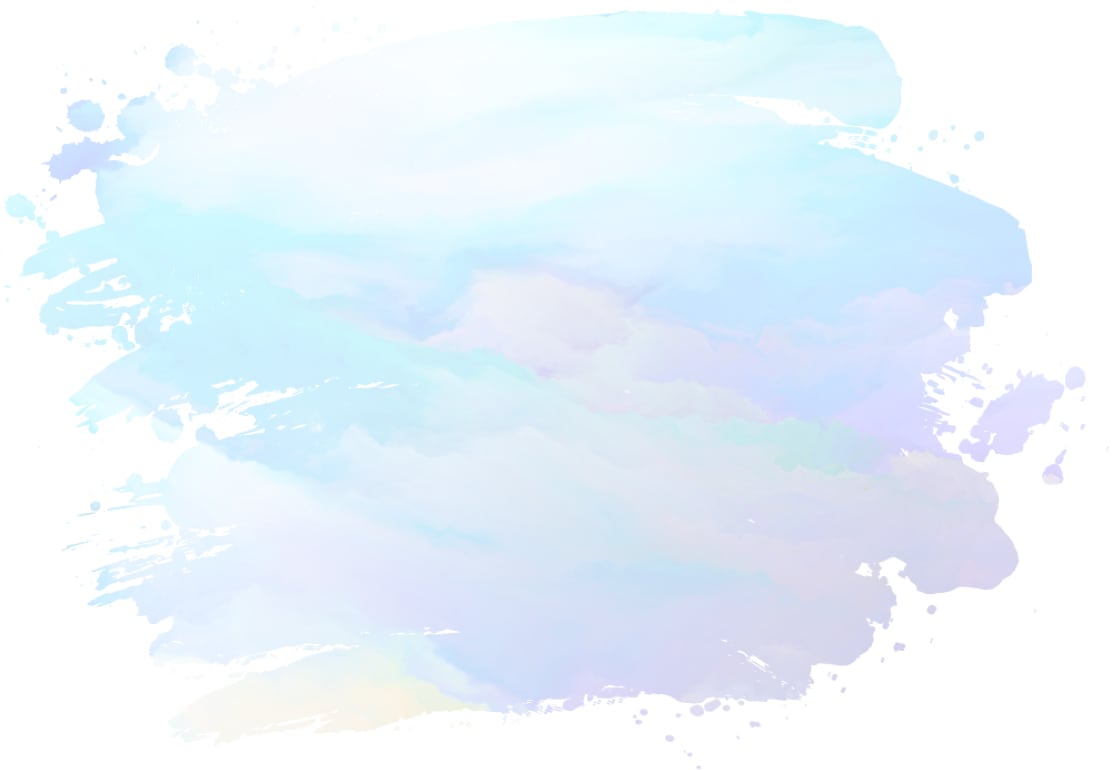 OUR LOCATION
We are conveniently located close to the Queensway, on the corner of Merivale Road and Meadowlands Drive West, with plenty of free parking available steps away from our office.

OUR ADDRESS
1547 Merivale Road Suite 520

Ottawa

,

ON

K2G 4V3
Hours of Operation
Monday

:

9:00 AM

–

6:00 PM

Tuesday

:

9:00 AM

–

7:00 PM

Wednesday

:

10:00 AM

–

6:00 PM

Thursday

:

9:00 AM

–

7:00 PM

Friday

:

9:00 AM

–

4:00 PM

Saturday

:

CLOSED

Sunday

:

CLOSED

Testimonials
Since "SB" started Vision Therapy, she has wanted to pick up a book to read. She used to fight me every time reading was requested. Now, she is more confident in her reading ability, and she's not embarrassed to read out loud to others. The most important result is her report card. " SB" has improved in four of her subjects and is now an A/B student. Thanks.
SB